Print Catalogues
From 2017 through early 2020 I created perfect-bound, long form catalogues to accompany each auction held by Freeman's in Philadelphia. The catalogues, which typically ranged from 50 to 100+ pages included all sale information, lot images and details, biographical features, academic essays and more. Each catalogue was an involved layout project that required managing multiple content flows, working with print vendors and organizing large amounts of content into a digestible and visually appealing format. As the only graphic designer on staff, I managed these projects from conception through production. A small sampling of those catalogues is presented below. Please use the embedded interface to flip through.
Mailers, Brochures and Postcards
I have extensive experience laying out material for a wide variety of print collateral. These projects range from simple postcards to complex folding mailers to brochures and saddle-stitched booklets. I approach each project with the goal of creating something beautiful that is also efficient and economical in the conveyance of information.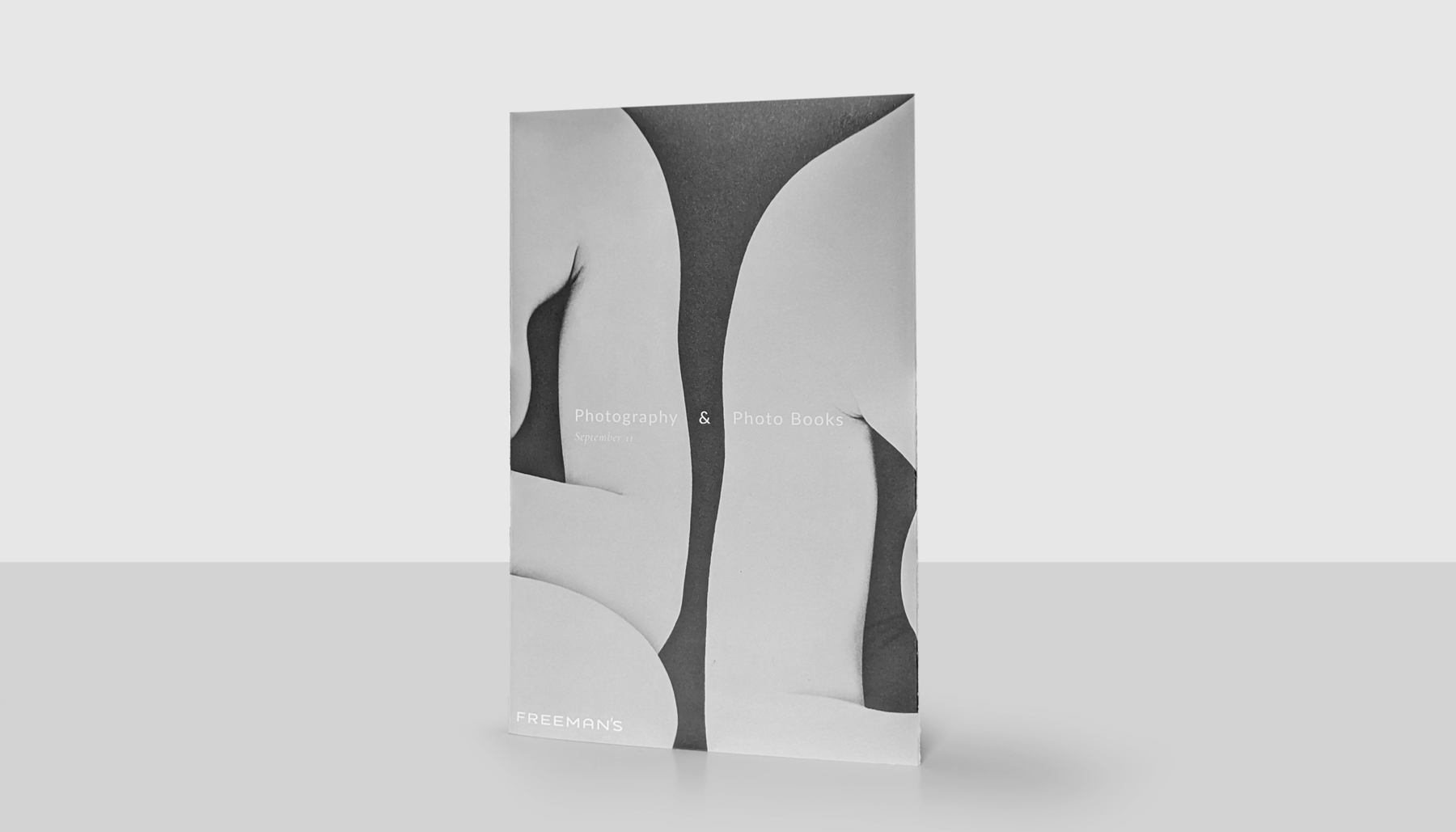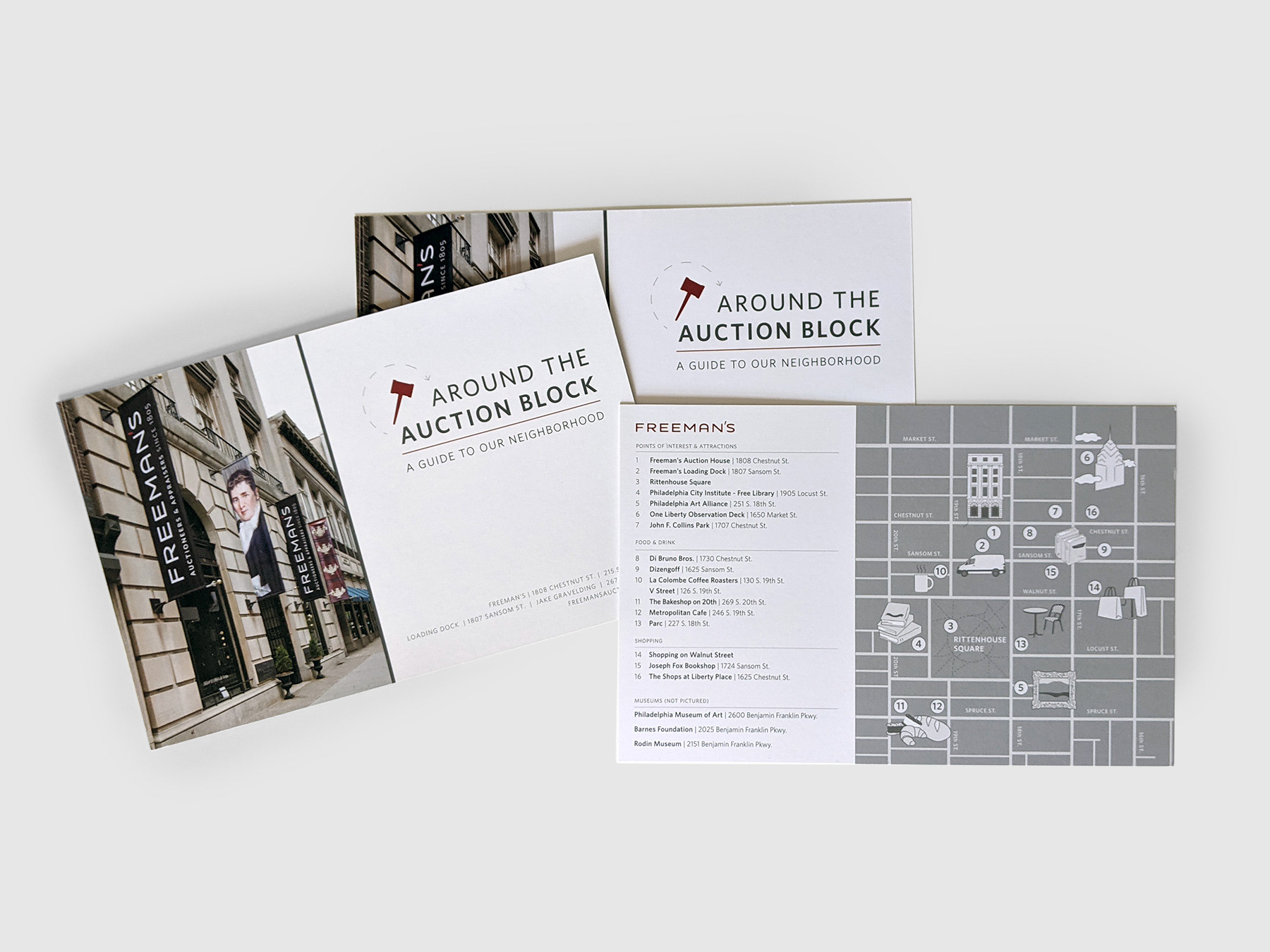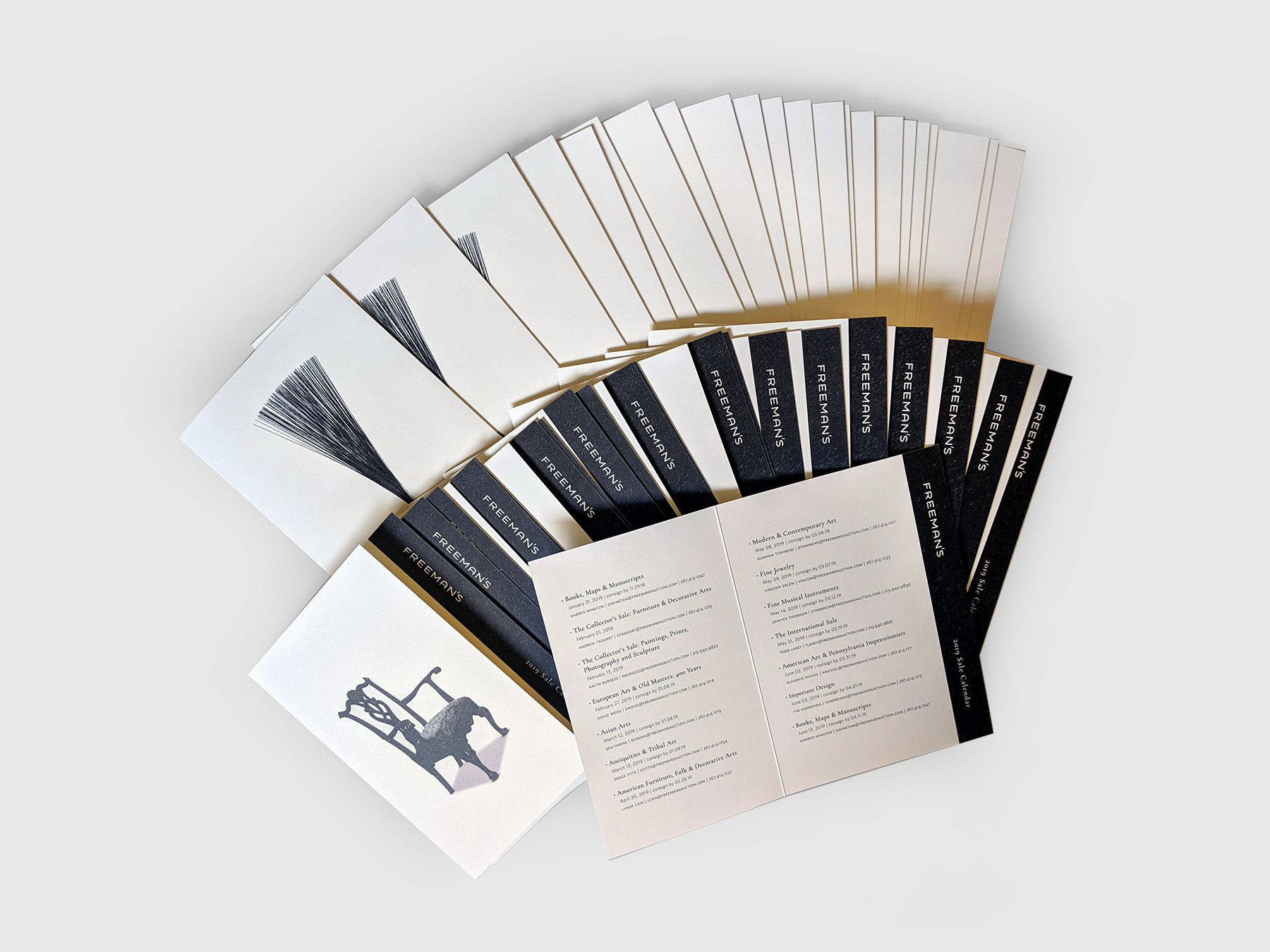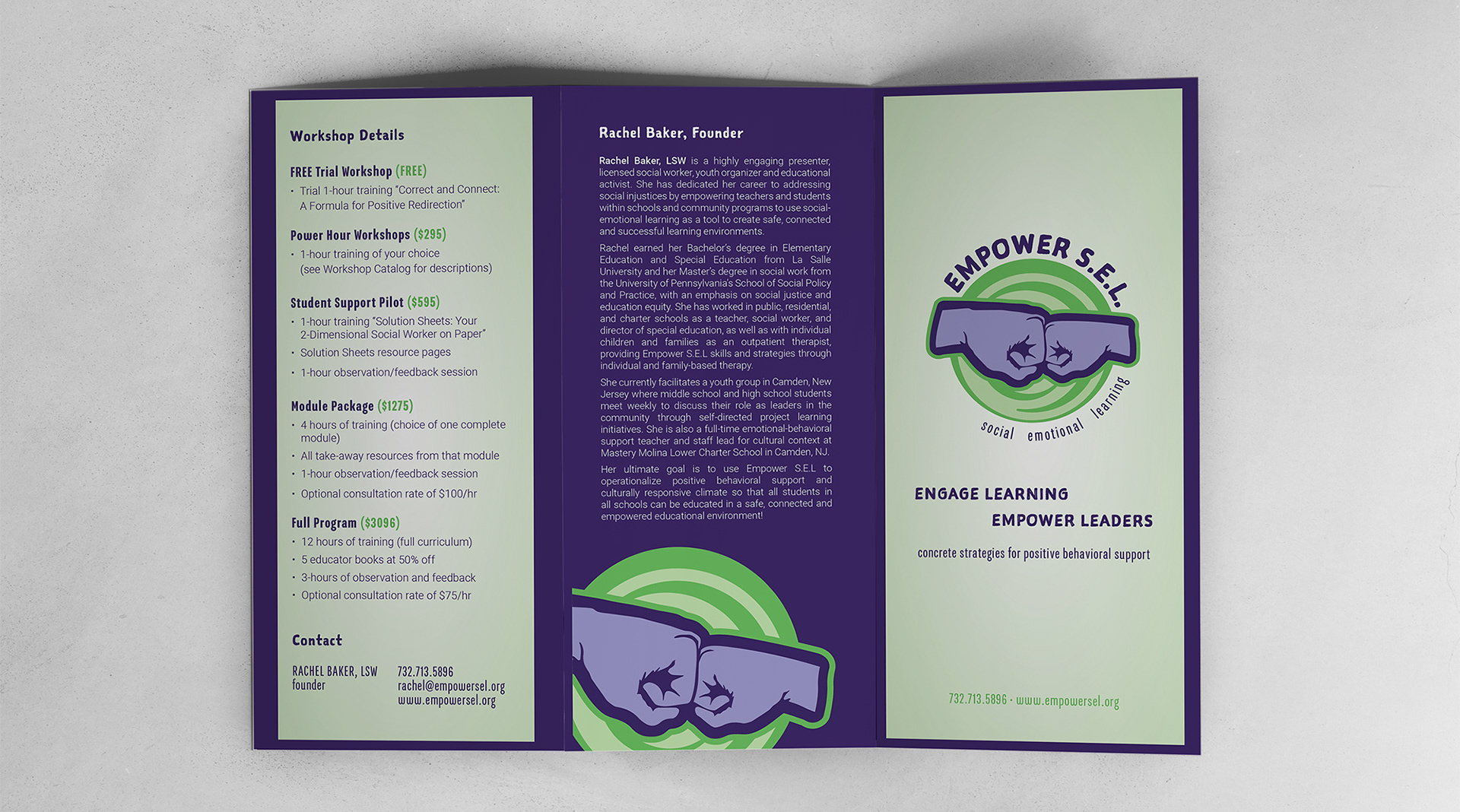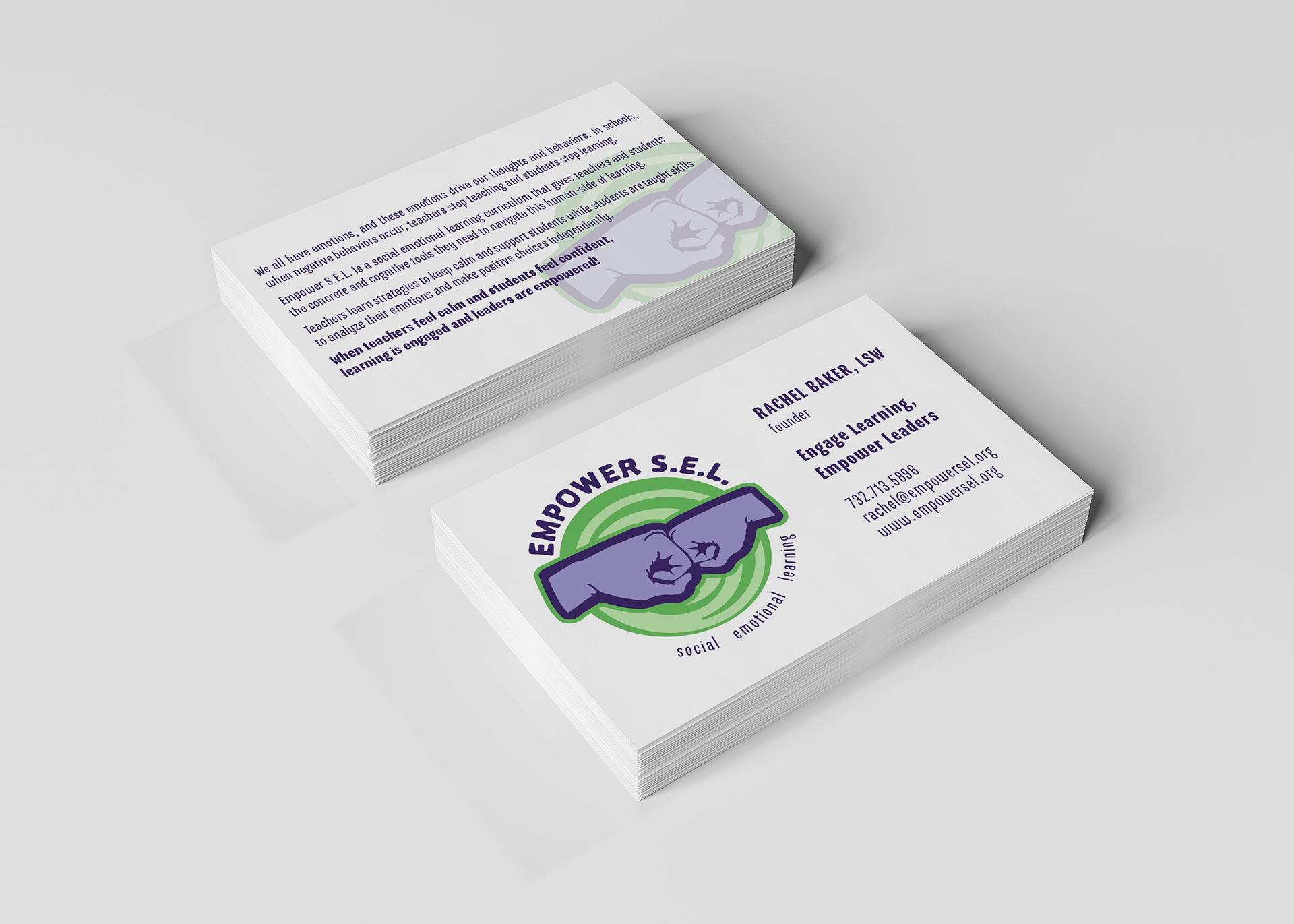 Newsletters, E-Mails and GIFS
While the layout work presented thus far has focused on print content, I am equally versed in creating for digital platforms. I bring the same organizational skill and discerning eye to electronic newsletters, email design, digital ads and presentation design.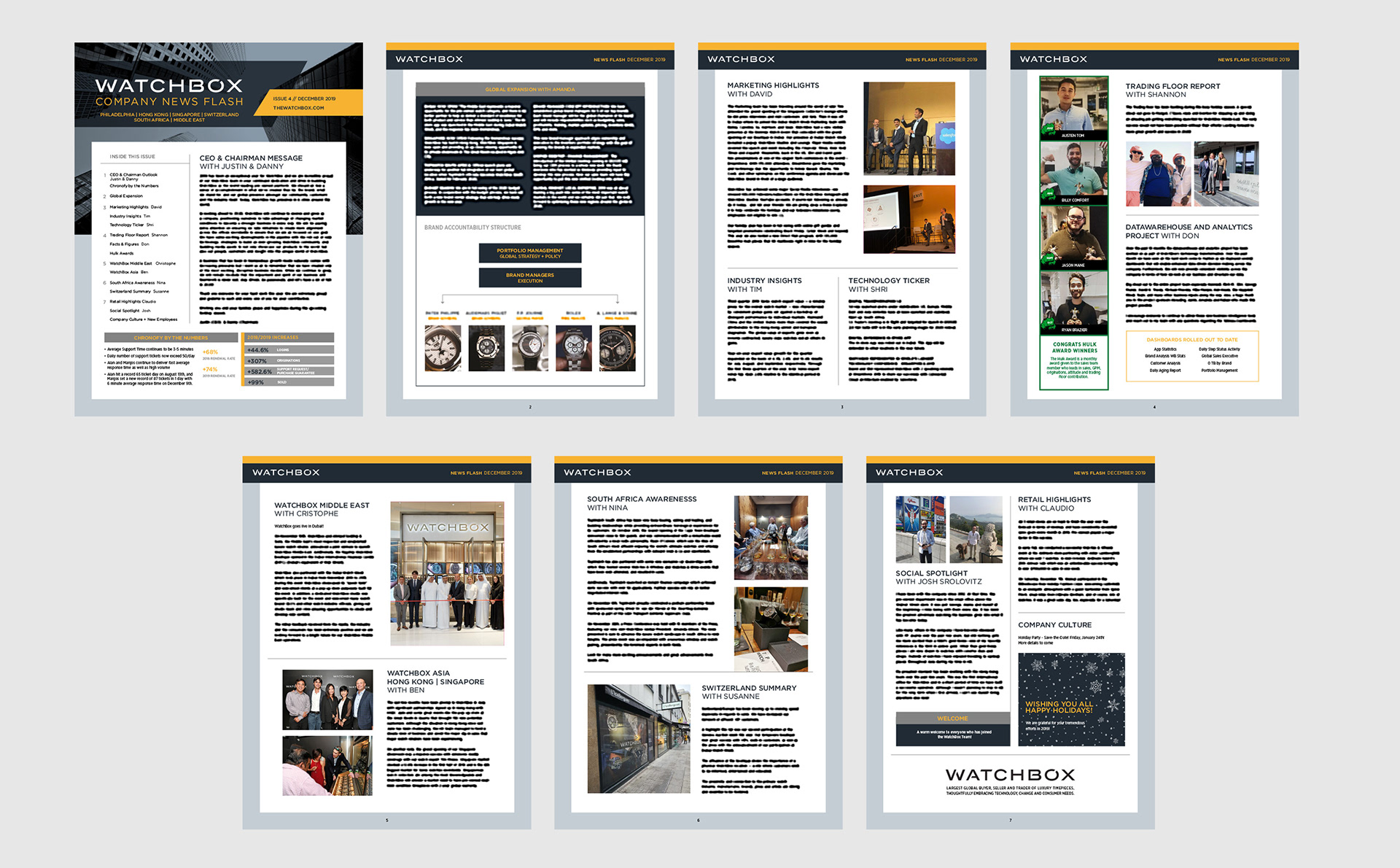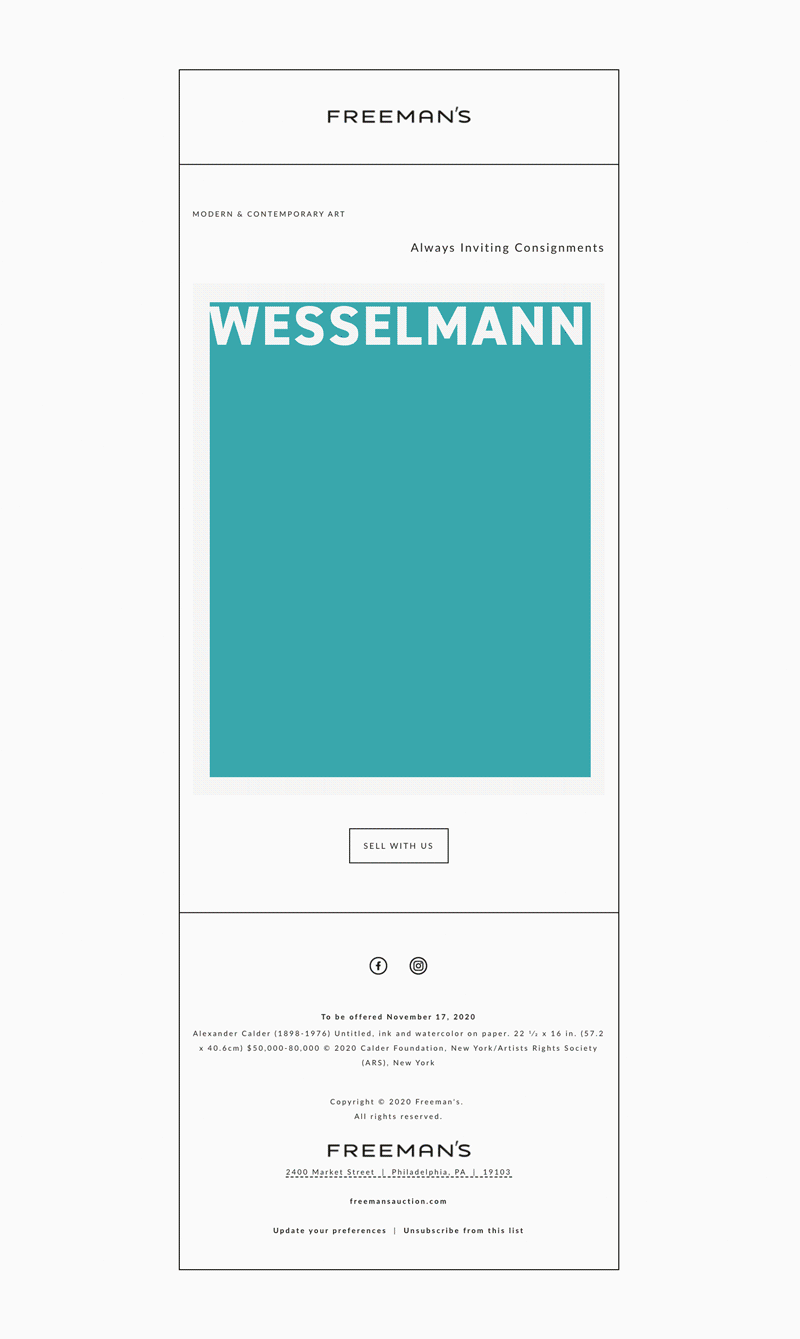 Digital Catalogues
Like many designers, I had to pivot to a digital-first strategy for most of the content I was creating for Freeman's over the last year. To that end, I spearheaded the initiative to convert our print catalogues to a new interactive format. View the below documents in fullscreen in order to experience all interactive and time-based elements. 
*Please note that digital catalogues are not optimized for mobile viewing. For the best experience, please review on a desktop browser
Thank You for Your Consideration
I would be thrilled to speak more with you. For more information or additional work examples: