Freeman's Graphics Update
As part of Freeman's new website launch, I created a suite of custom drawings to provide some personality and interest to the site. The graphics have informed the brand identity and become a vital component of future marketing efforts. Clicking the website screenshots below will bring you to the live version of each page.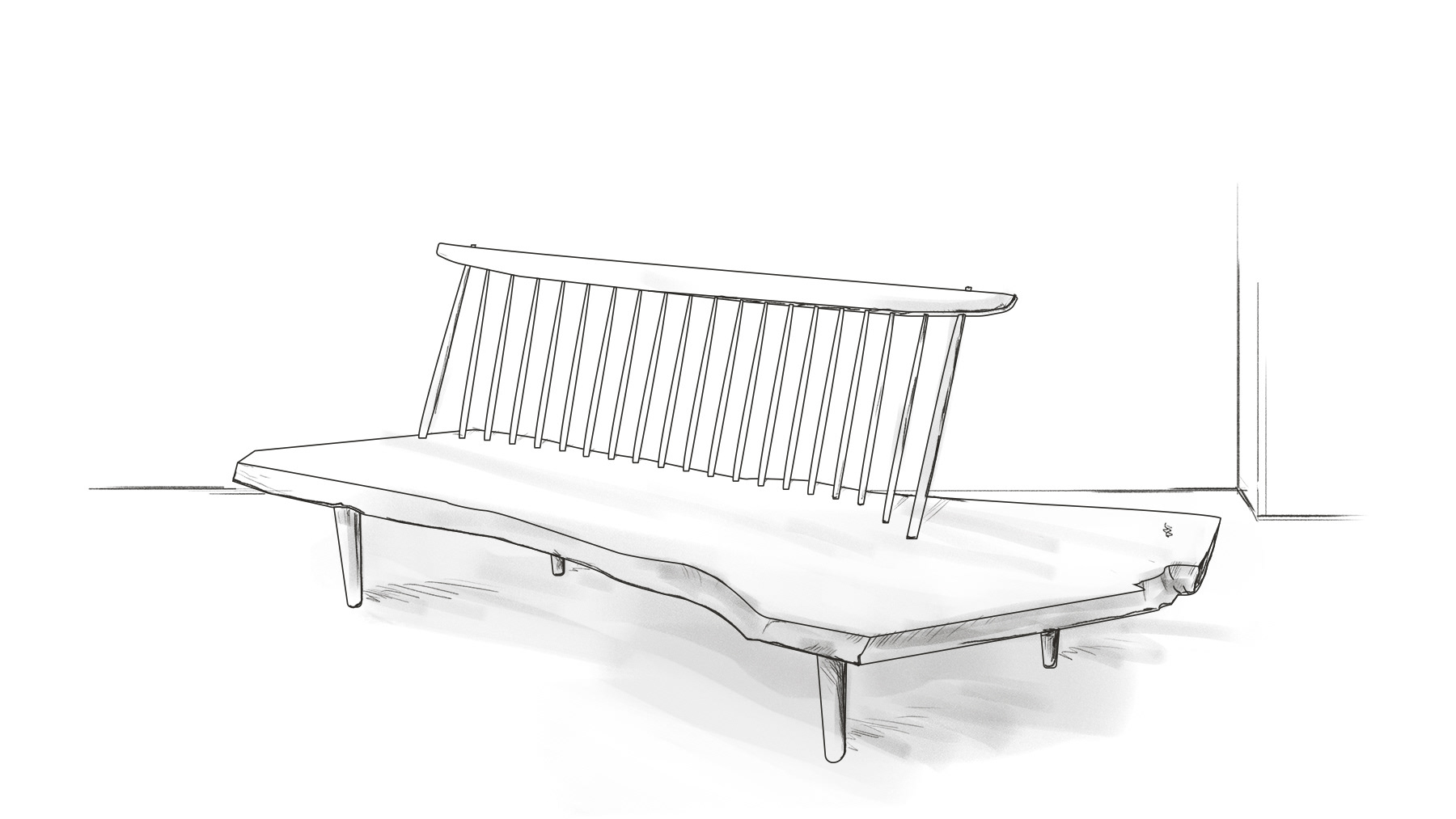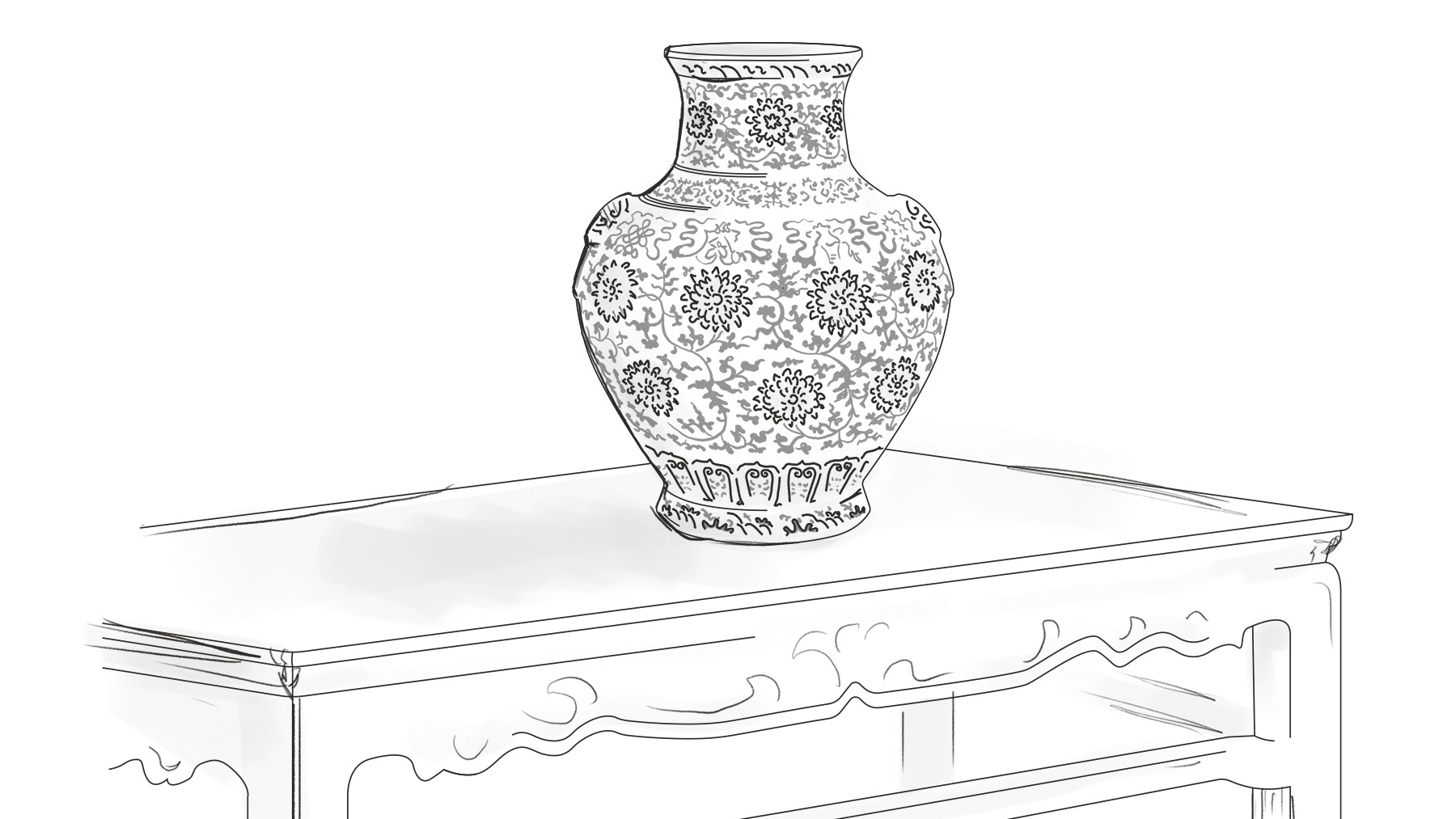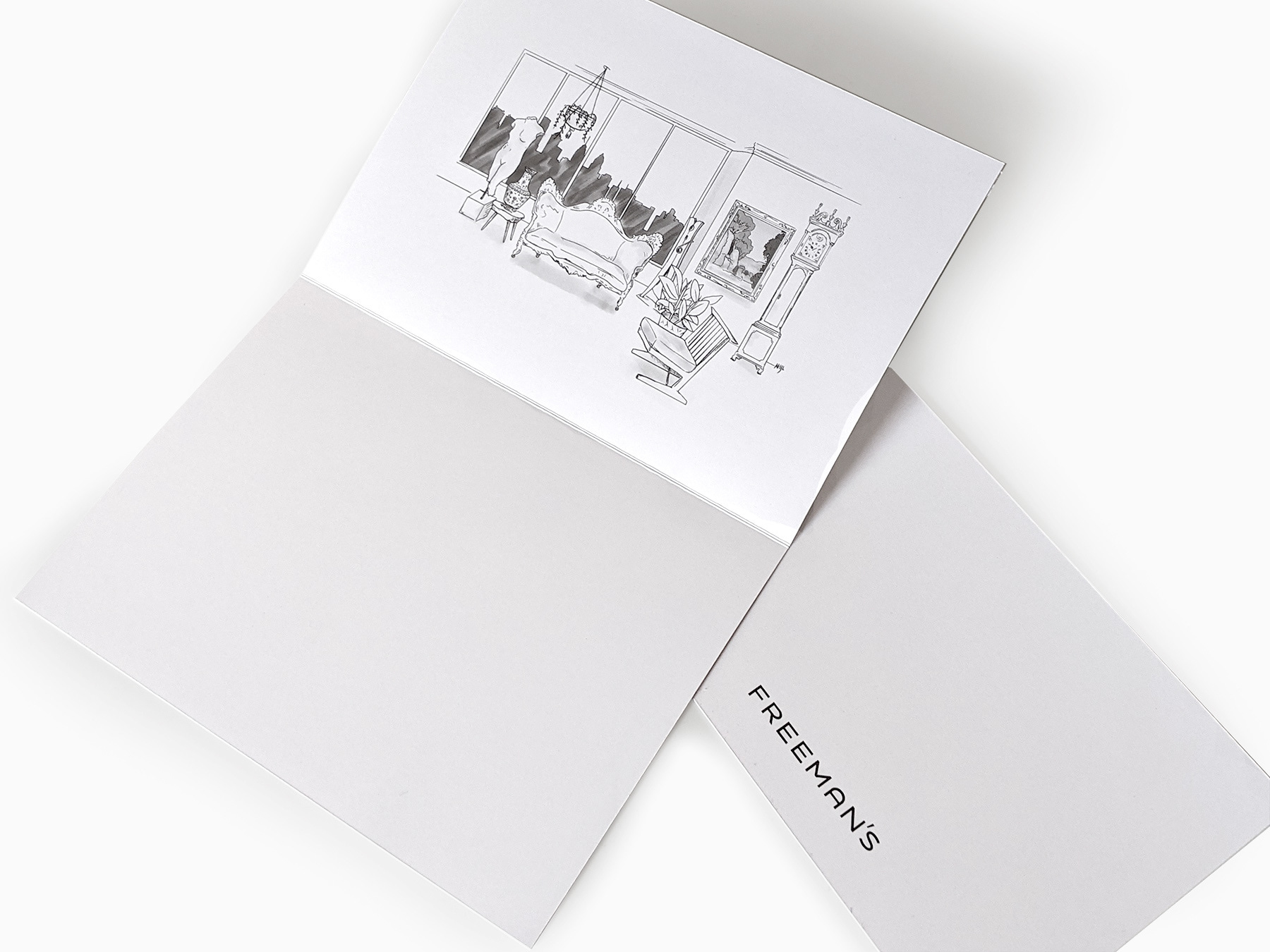 Tote Bag Design
Another chance to embrace a looser style and a more playful message, these tote bags were a blast to work on and, in part, inspired the above graphics.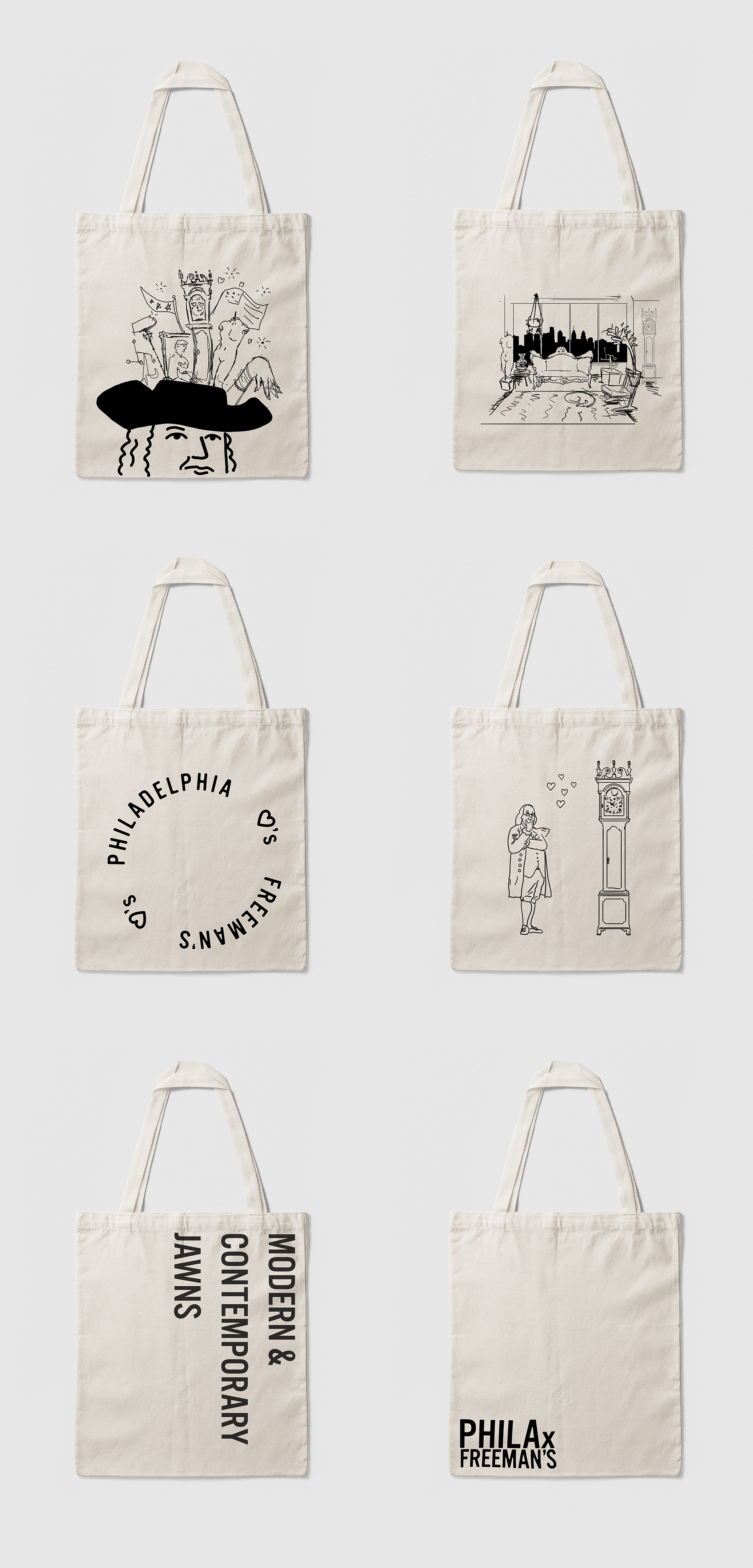 For more informal and illustrated work:
Thank you again for your consideration!